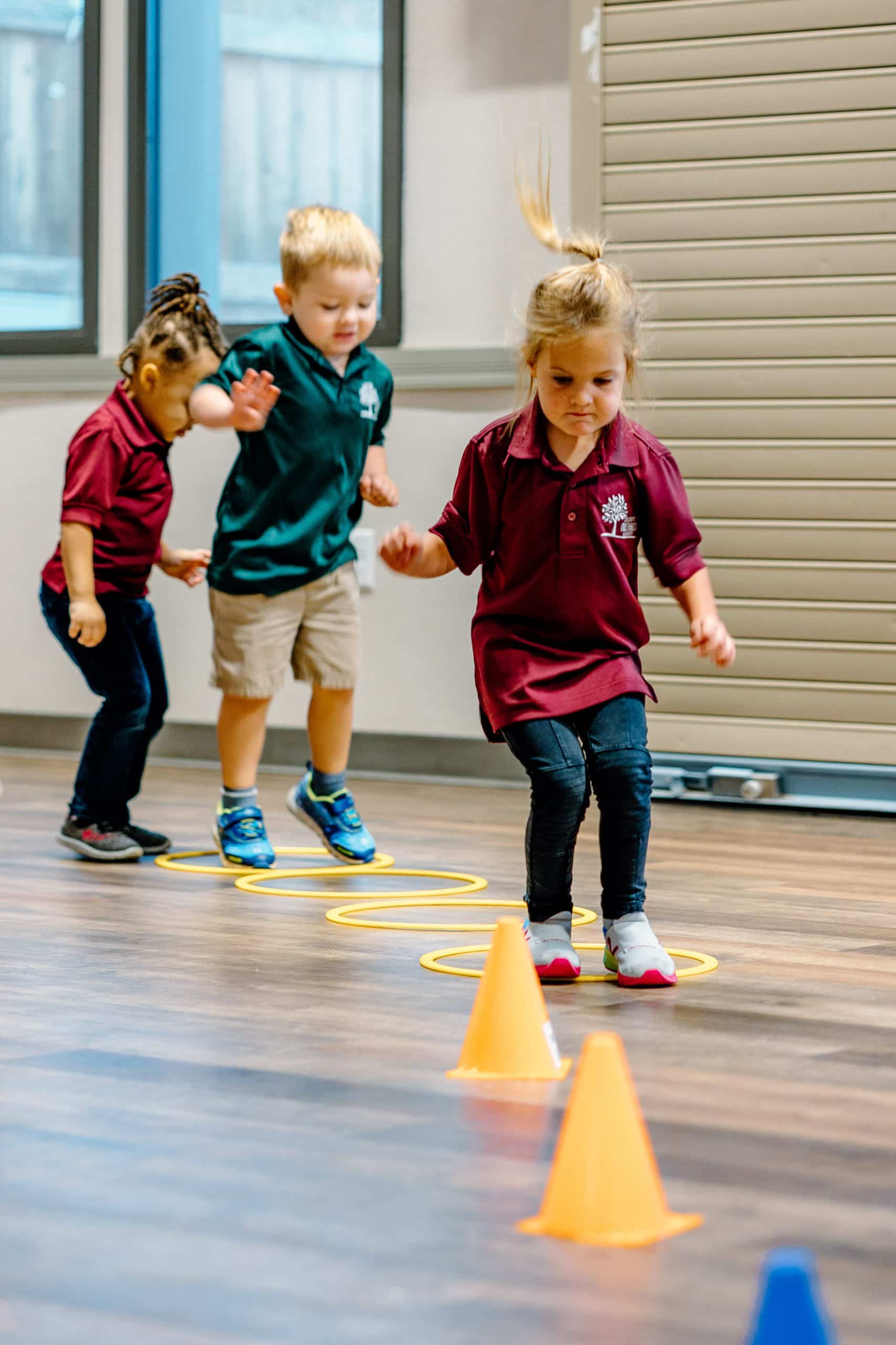 Enhancing Education through Unique Stretch and Grow Programs
Bringing a childcare-like learning environment together with a Christ-centered, private school approach is our vision at Children's Orchard Academy. We are excited to offer an exclusive partnership with Stretch-n-Grow at our schools, designed to elevate the educational experience for ALL children in our preschool and up classes.
What Sets Us Apart
Our Stretch and Grow programs are unique and exclusively offered at Children's Orchard Academy. We take deep pride in these specialized programs taught by outside experts who are passionate about nurturing your child's growth and development.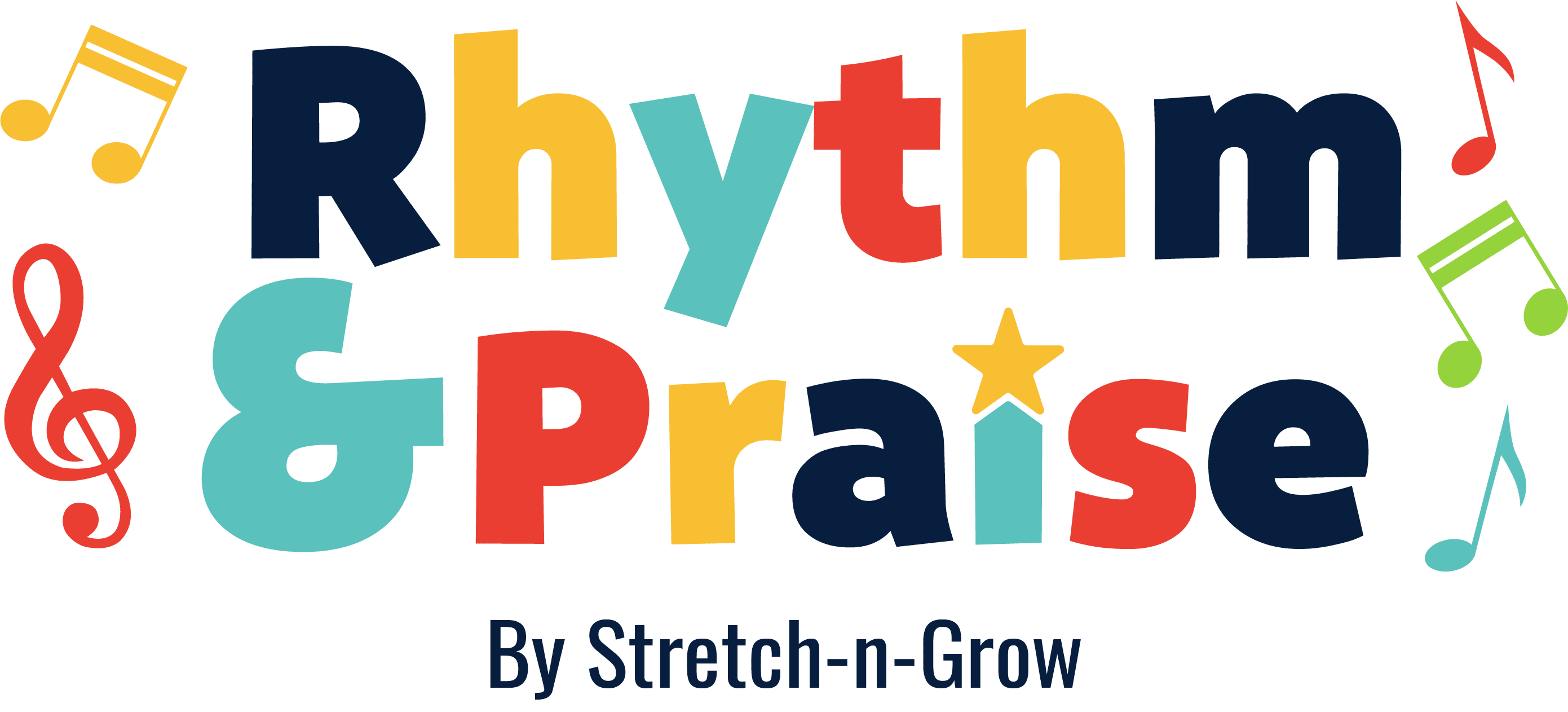 Rhythm & Praise Readiness
 Give Your Child a Musical Foundation for Life
In our "Rhythm & Praise Readiness" program, we lay the groundwork for your child's future success in the world of music. This developmentally appropriate curriculum is a hallmark of our commitment to providing a well-rounded education.
What is Rhythm & Praise Readiness?
Rhythm & Praise Readiness is an exclusive program that combines singing, praise music, rhythmic movements, and creative sound exploration. Children learn to listen, move, and respond to visual and verbal representations of sound, igniting their passion for music.
Academic Advantages of Music:
Reading and Writing Skills: Rhythm, rhyming, and oral language are foundational skills that pave the way for proficient reading and writing.
 Enhanced Problem Solving: Improved spatial-temporal skills, nurtured through music, contribute to better problem-solving abilities, especially in mathematics.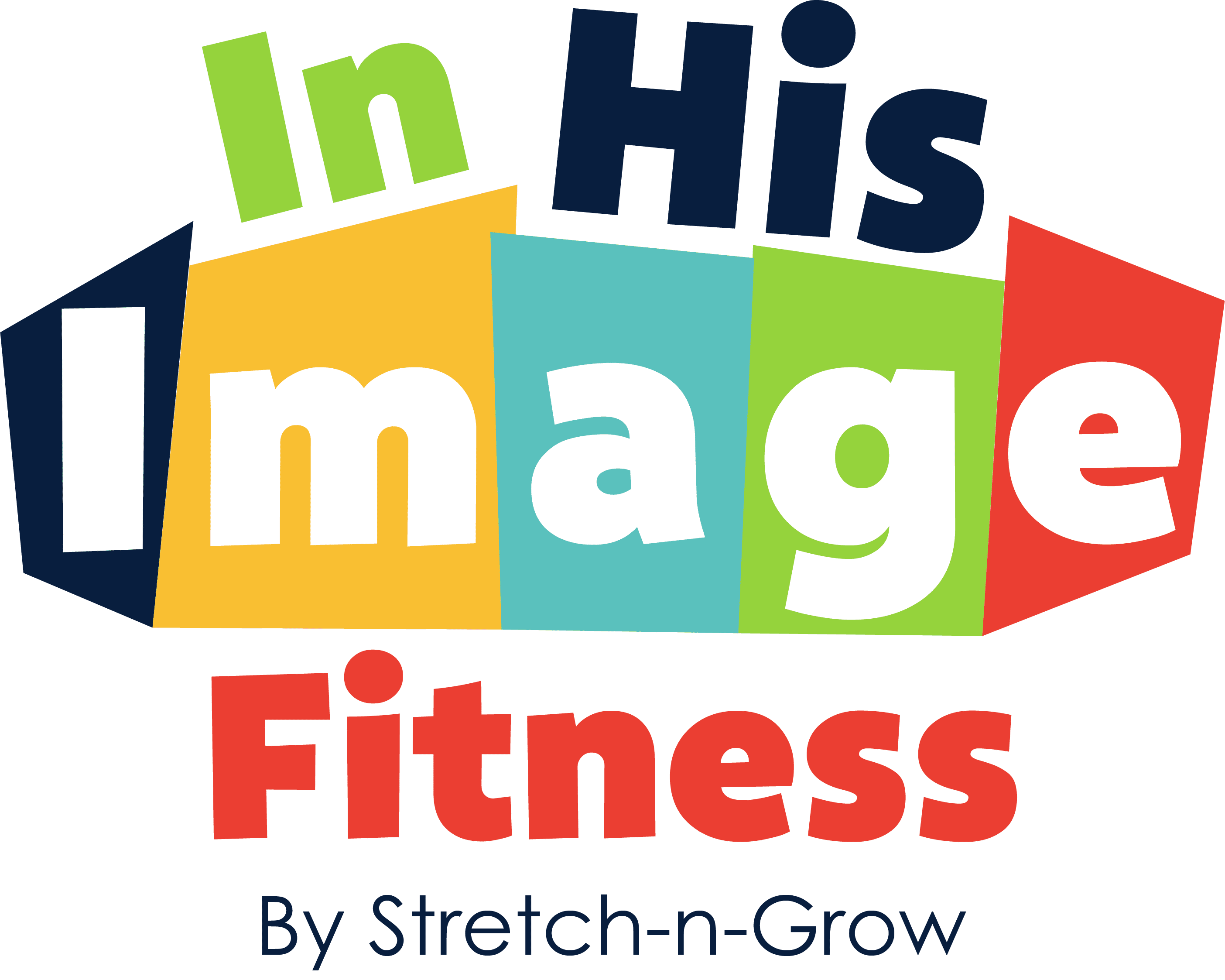 In His Image Fitness Readiness
Unleash the Athlete Within
Our "In His Image Fitness Readiness" program is a testament to our holistic approach to education. This program, exclusively available at Children's Orchard Academy, is led by specialized instructors who are passionate about helping your child achieve their athletic potential.
What is In His Image Fitness Readiness?
This program is all about making fitness fun and engaging! Through creative, theme-based activities and a wide array of exciting equipment, including obstacle courses, balls, scarves, streamers, and more, your child will discover the joy of staying active.
Academic Advantages of Fitness:
Building Better Readers: Activities like skipping and cross-midline exercises not only promote physical fitness but also engage the brain, leading to improved reading skills.
Reinforcing Academic Skills: Our themed fitness lessons creatively reinforce academic concepts, making learning enjoyable and effective.
Boosting Cognitive Performance: Regular exercise isn't just about physical health; it also stimulates brain growth, improves focus, and enhances overall cognitive performance
At Children's Orchard Academy, we are dedicated to providing an exceptional education that encompasses academics, music, and physical fitness. Our Stretch and Grow programs, "Rhythm & Praise Readiness" and "In His Image Fitness Readiness," are at the forefront of this commitment. By enrolling your child in our school, you're giving them access to a world of opportunities that will shape them into well-rounded, confident individuals. Discover the extraordinary at Children's Orchard Academy!
STEM ROOM
Exploring the World of STEM in Our Dedicated STEM Room:
At Children's Orchard Academy, we are committed to providing a comprehensive and well-rounded education that prepares our students for the future. Our STEM room is a dedicated space where children of preschool age and up have the opportunity to immerse themselves in the exciting world of STEM.
A Hub for Learning and Play:
Our STEM room is more than just a classroom; it's a hub for learning and play, designed to engage and inspire young minds. Here's what your child can expect when they step into our STEM room: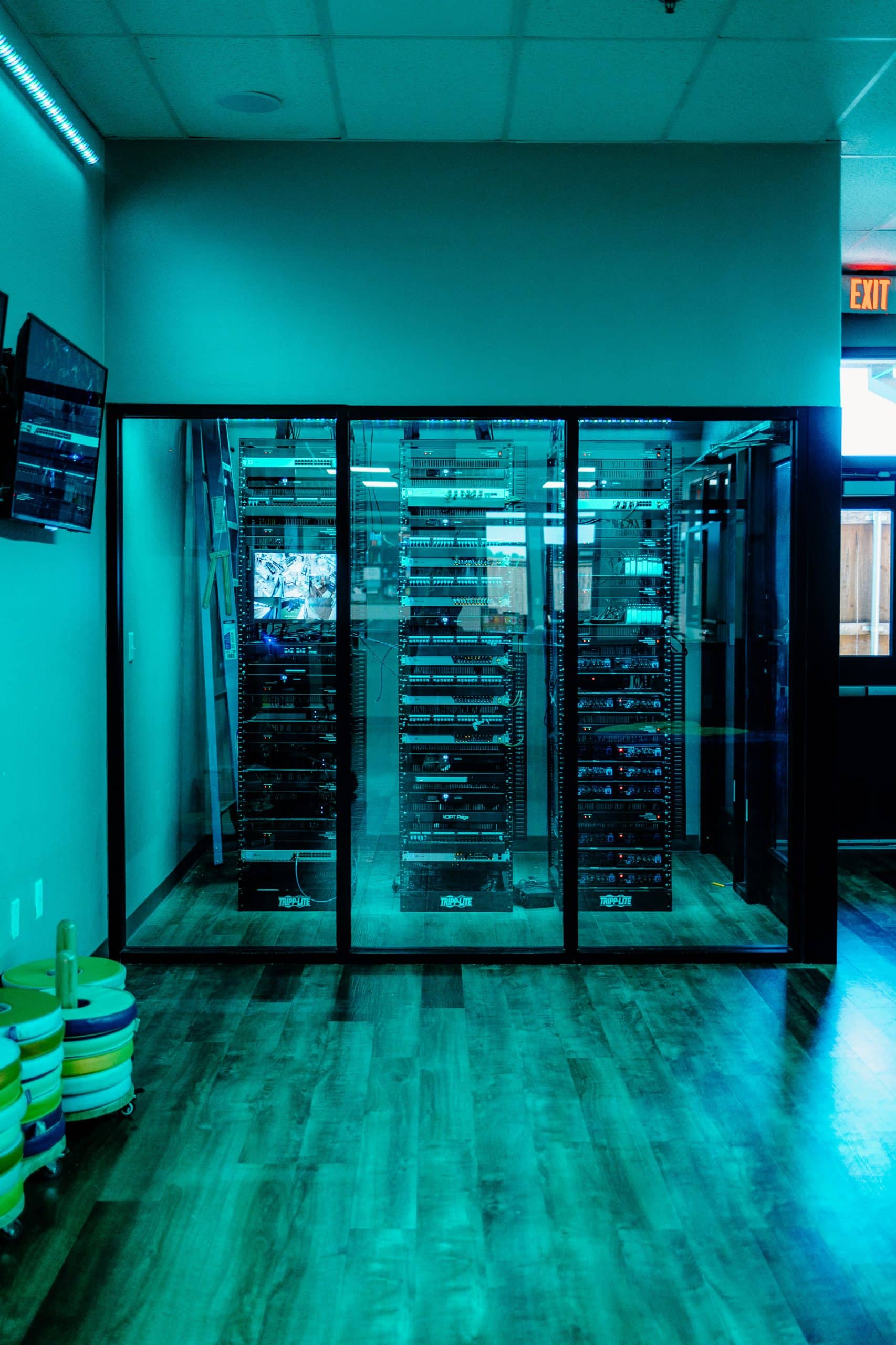 Hands-On Exploration: In the STEM room, students have access to a variety of hands-on materials and resources that encourage exploration and experimentation. From building simple machines to conducting science experiments, this space is a playground for curious minds.
Technology for Learning: Our STEM room is equipped with the latest technology tools and devices that enhance the learning experience. Students can use computers and tablets for research, educational apps, and interactive lessons that make learning engaging and enjoyable.
Collaborative Learning: Collaboration is a key component of STEM education. In this room, children work together on projects, solve problems as a team, and learn the value of teamwork and communication.
Fun and Games: Learning is not limited to traditional lessons; it's also about having fun while discovering new concepts. In our STEM room, children can enjoy educational games and activities that make STEM subjects exciting and accessible.
Creativity and Innovation: STEM education encourages creativity and innovation. In this room, students can brainstorm ideas, design prototypes, and bring their imaginative creations to life through various projects and challenges.
Real-World Relevance: Our STEM curriculum is designed to show students the real-world relevance of STEM subjects. They can explore how science, technology, engineering, and math are applied in everyday life and future career opportunities.
Preparing for the Future:
Our STEM room is a reflection of our commitment to preparing children for a world that increasingly relies on STEM knowledge and skills. Whether it's solving complex problems, embracing technology, or fostering a passion for discovery, our STEM room is where young learners begin their journey toward a bright and innovative future.
At Children's Orchard Academy, we believe that learning should be both educational and enjoyable. Our STEM room embodies this philosophy, offering a space where children can explore, create, and grow while having fun with their peers. It's a place where the seeds of curiosity and a lifelong love of STEM are sown, setting the stage for a future filled with endless possibilities.