Children's Orchard Academy App
At Children's Orchard Academy, we are dedicated to providing parents with a seamless and convenient way to stay connected with their child's learning journey. Our custom parent engagement app is designed to facilitate effortless communication between parents and teachers, ensuring you're always in the loop about your child's progress. With features like instant messaging, image sharing, important date reminders, and a calendar of key events, our app bridges the gap between you and our child care center. It's the perfect tool to promote active participation, collaboration, and a deeper understanding of your child's development and daily activities.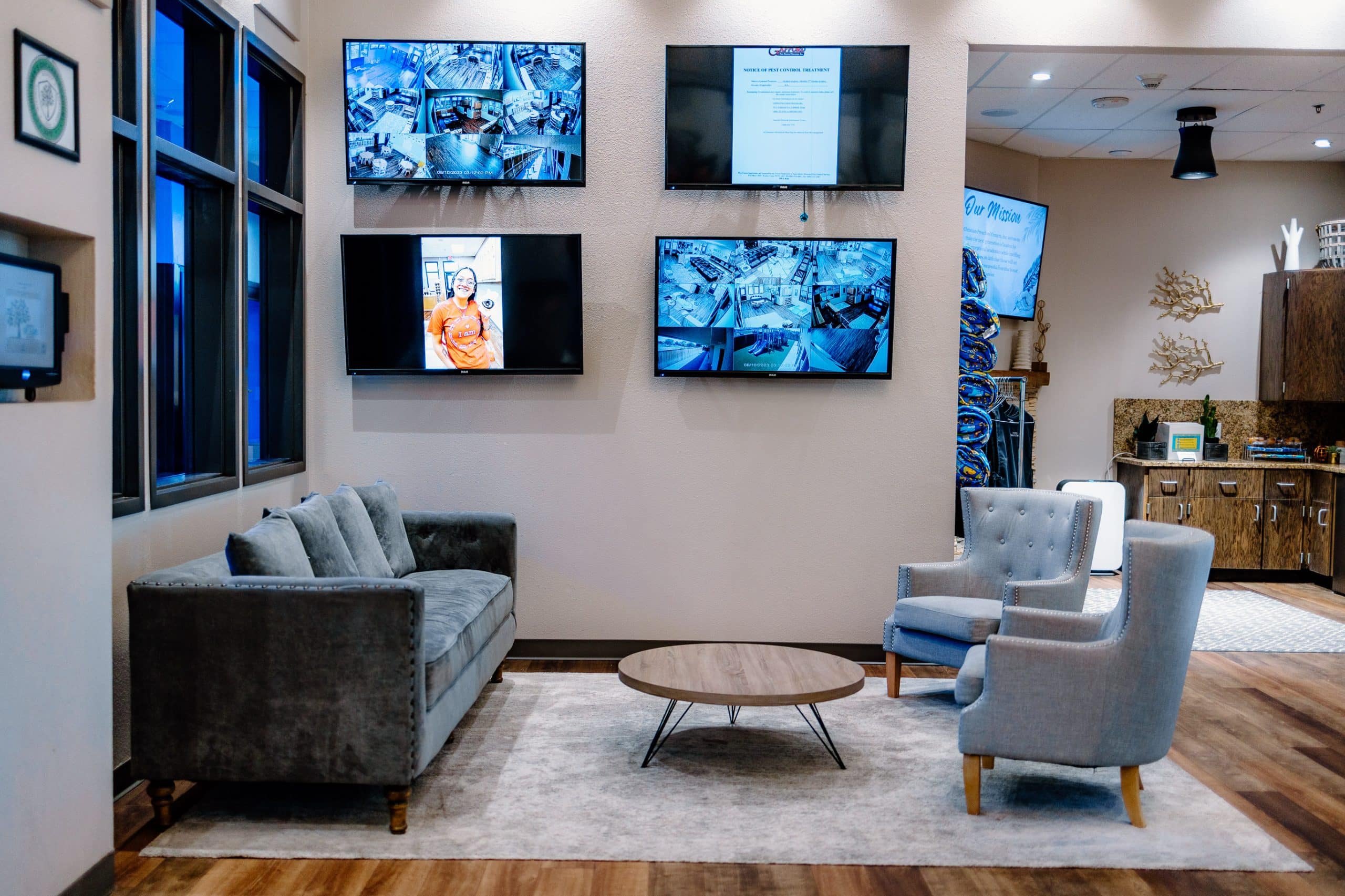 At Children's Orchard Academy, we embrace the power of unity and foster a sense of belonging. Our students don uniforms, not merely as a dress code, but as a powerful symbol of unity, equality, and a shared dedication to a focused learning environment. Uniforms serve to eliminate distractions associated with clothing choices and promote a strong sense of identity and pride within our school community. They cultivate an environment where each child is celebrated for their unique individuality and contributions to our collective learning journey. This allows them to concentrate on what truly matters: personal growth, character development, and academic excellence.
School Year: For most of the year, our students wear traditional uniforms. You can place orders for uniforms for the school year here.
Summer Uniforms: During the summer months, we offer a more relaxed uniform option, featuring comfortable T-shirts. To order these summer uniforms, please contact info@livingwaterprinting.com.
From the time a child takes their first steps through our K4 program, individual nap mats are a requirement for their comfort and rest. We provide one personalized nap mat per child. However, if you'd like to acquire an extra one, you can conveniently make your purchase here. https://livingwatercopyandprinting.com/products/nap-mats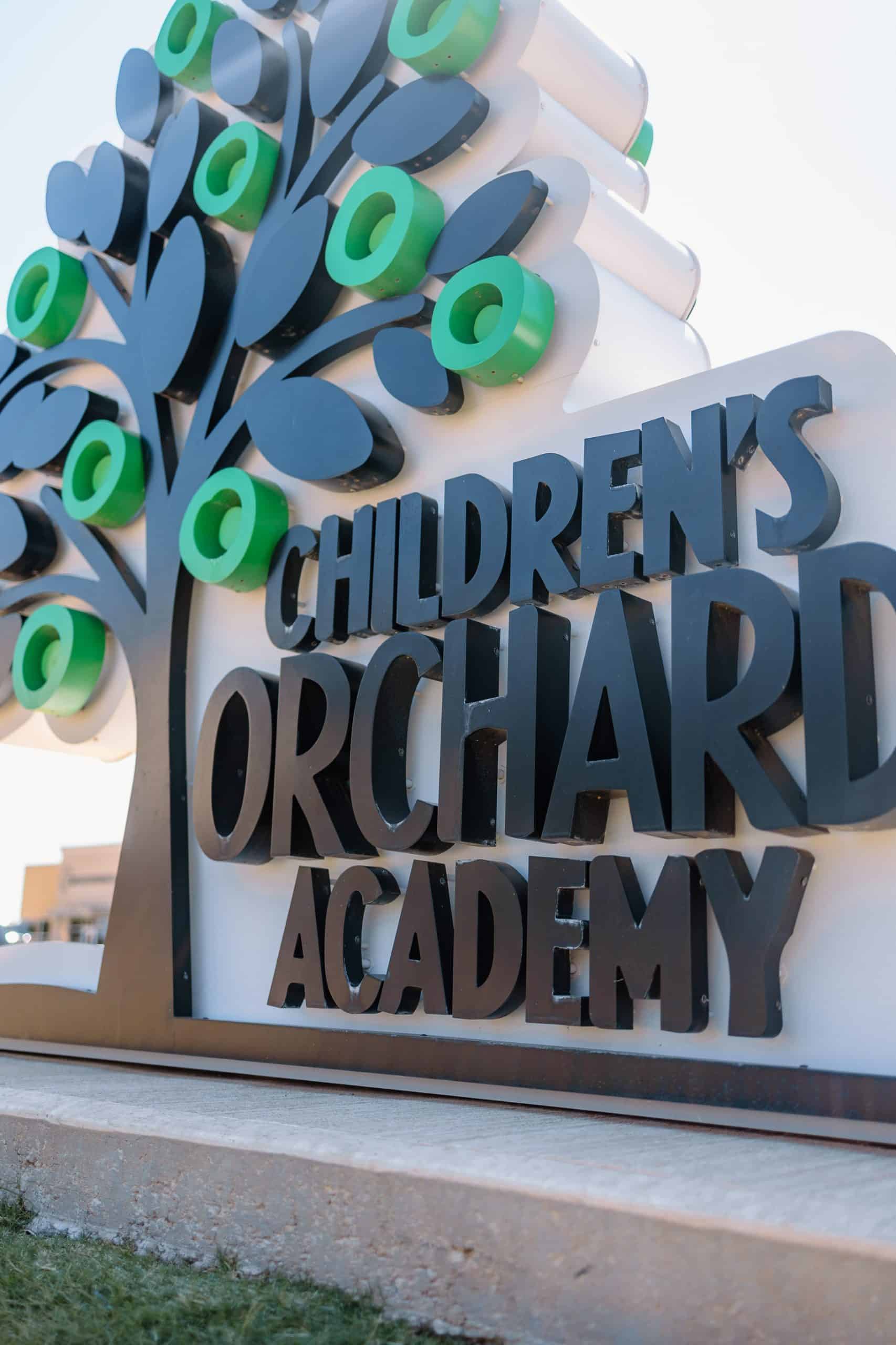 At Children's Orchard Academy, we are committed to delivering an accredited curriculum firmly rooted in academic excellence, accompanied by Christian character development. Our curriculum empowers your child with the knowledge and essential tools necessary for a lifetime of achievement. We firmly believe that learning should be an enjoyable journey, and that's why we infuse poems, songs, and finger plays into every age level of our educational approach, making learning an engaging and fun experience.
For your convenience, we provide two options for obtaining required materials for Preschool two's and older at the start of each school year. You can choose between the flexibility of book rental or the option to purchase materials directly through the Abeka website, ensuring that you have the resources needed to support your child's education in a way that suits your family's preferences.